THE FOUNDERS
RICCARDO E MARIA GRECA
Riccardo e Maria Greca Baffigo, the pilars of the Company,
have transferred their passion,
their love and taste for beauty,
into their everyday work
Mail: mariagreca@mariagreca.com
riccardo.baffigo@mariagreca.com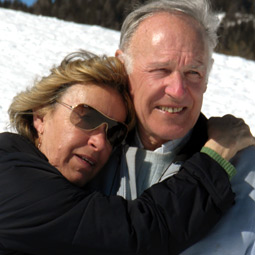 THE DESIGNER
DOMITILLA BAFFIGO
Designer for national and international companies. Her name has been seen in Vogue as one of the talented young designers.
E-Mail: domitilla@mariagreca.com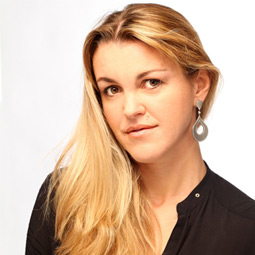 THE ARTIST
ROBERTO BAFFIGO
The artist: Roberto Baffigo, craftsman and artist. Thanks to his studies of physics and his manual abilities, is able to shape the raw with ingenious and rafined ability.
Email: roberto@mariagreca.com